Well-Known Member
Team Bugbear Member
It time to host another Cops and Robbers mod online.
So you are new to Wreckfest and don't know what the Cops and Robbers mod is, then check out this thread where it all started summer of 2015:
Cops and Robbers mod online Saturday, Aug 29th
List of mods needed and correct order to load:
Old Wreckfest texture files
The Very TrackPack
The Very TrackPack #2
Cops and Robbers v12
Ninja
Host server:
P44 - Cops & Robbers New Years day party
US server:
Will be using EJsRocket midwest server for both the afternoon session and the evening session.
Afternoon session
Start time:
1:00pm pacific time\ 9:00pm GMT start time, 4:00pm eastern, 9:00pm London, Jan 1, 2023
Evening session
Start time:
7:00pm pacific time\ 3:00am GMT start time, 10:00pm eastern, 3:00am London, Jan 1, 2023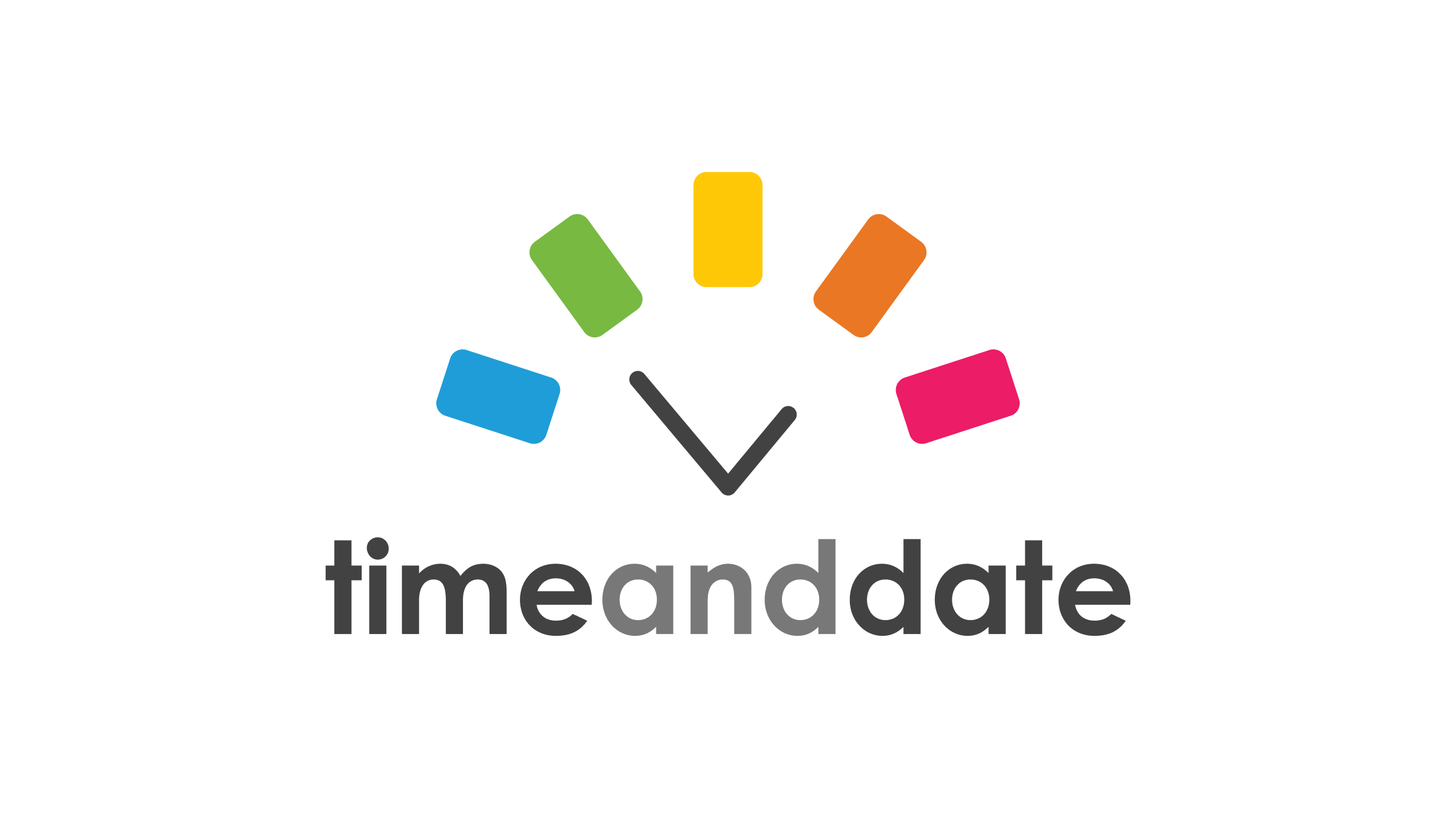 This Time Zone Converter (Classic) calculates the time difference between several locations.
www.timeanddate.com
Discord server:
https://discord.gg/e5NUaTY
provided by [ ASSASSIN ] Devils Shadow
This time around, going add Noodle's new Ninja bike mod. We will use it as a robber car on the Inner Oval C&R map.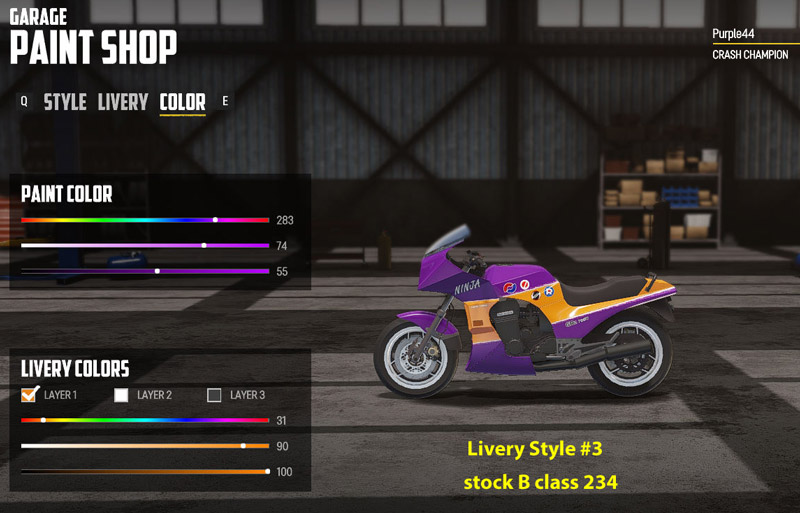 Also did a new C&R map: Oval 1 derby. This is old alpha version of the Hilltop Oval track. Some Killerbee friendly areas!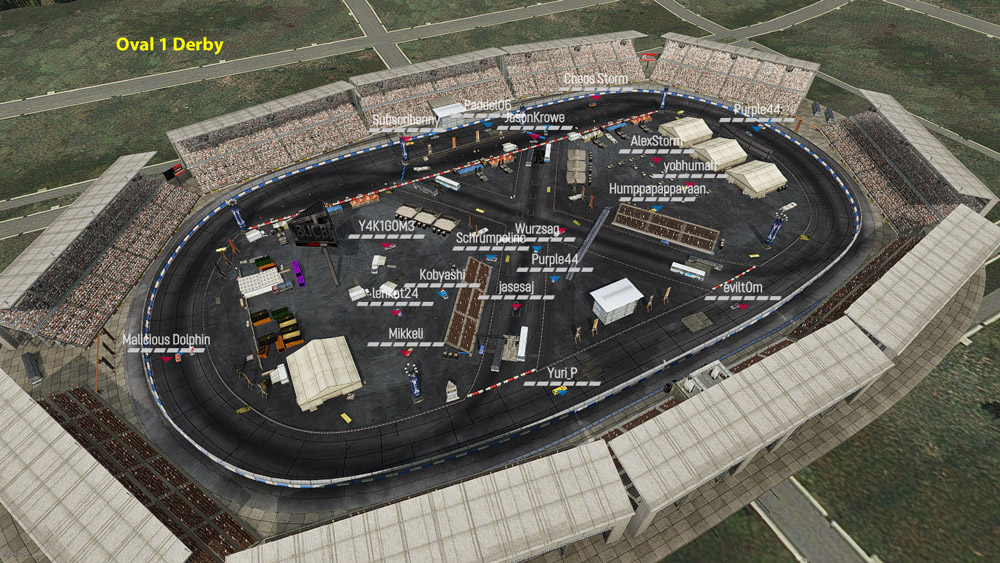 We will take turns being a robber and running from the cops!! Here some videos of past Cops and Robbers event:
My Cops and Robber arenas are small Robber car friendly.
Should checkout the arenas and find the places a Killerbee can squeeze through and a cop car might not make it through!!
Tracks:
Birkeland Arena
Cops & Robbers
Cops & Robbers 2 - has a drawbridge
Dakar Plateau
Elevated Eight Pit
Harbor Docks
Hillstreet
Hillstreet Park
Inner Oval
King of the Roof 1
Oval 1 derby - new
Sandpit 2
Nevada Depot pit
Small Derby Pits
Talledega Pit
Valley Of The Damned
Here list of the custom Cops and Robbers skins we will be using:
Be sure to pick the cop and robber skins you want use for each car you plan on using. Some skins need to pick Style and Livery in Paintshop.
Police skins:
Warwagon: ( make this skin on your own with a stock skin )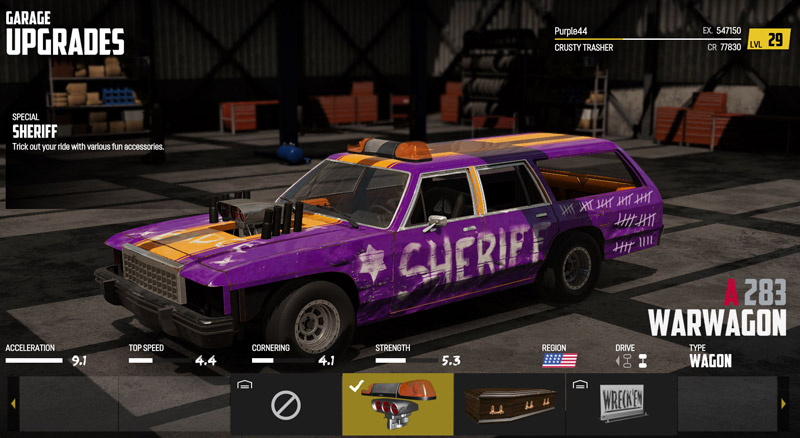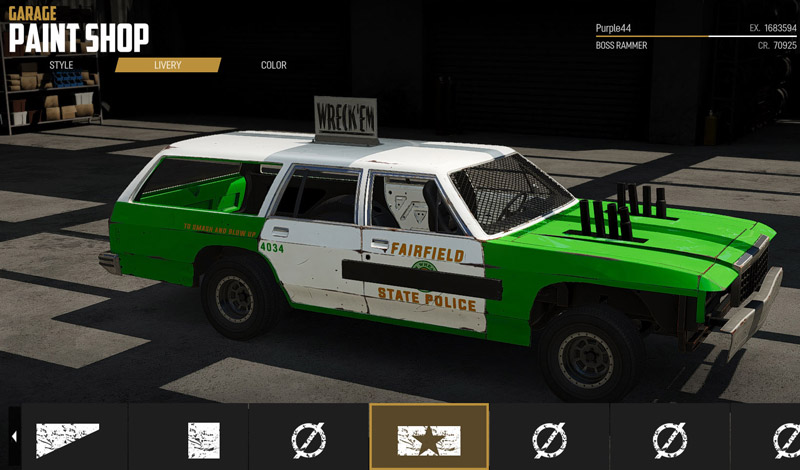 Rammer RS\Sedan: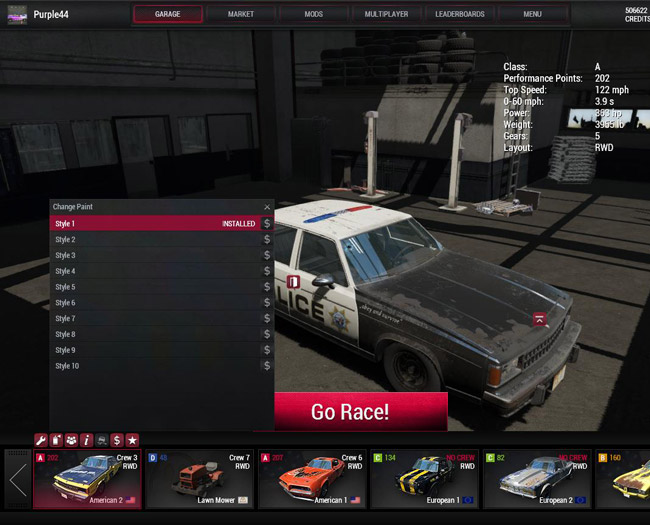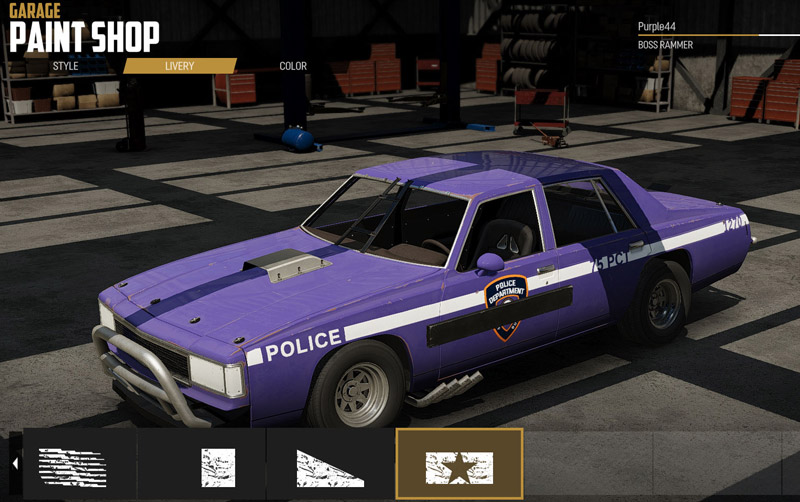 Rammer: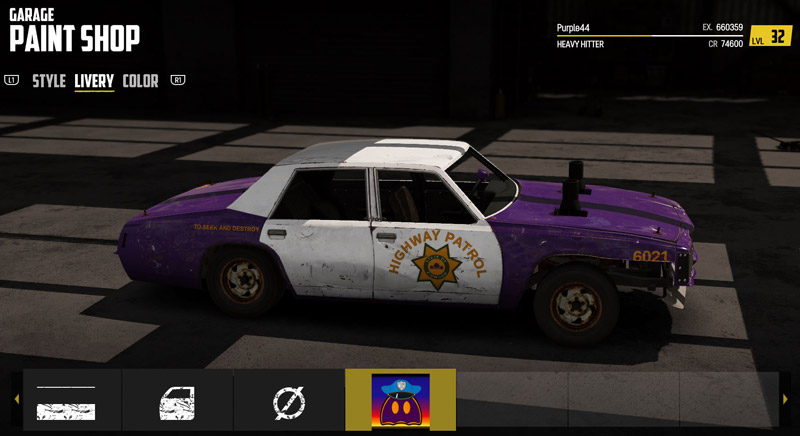 Roadslayer and GT\AM4 :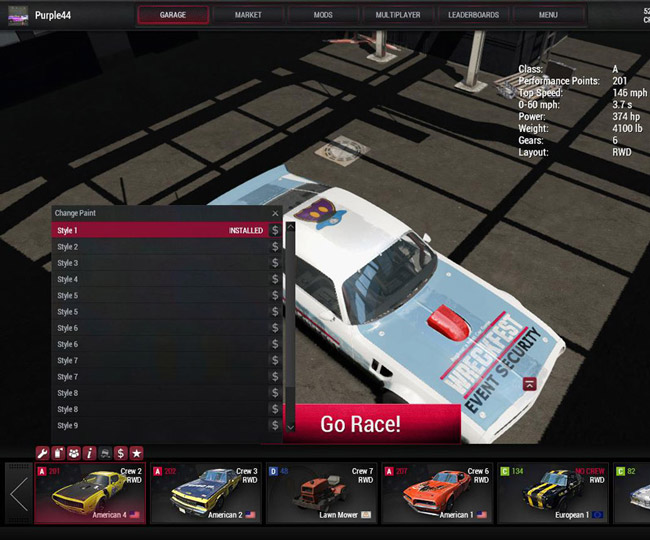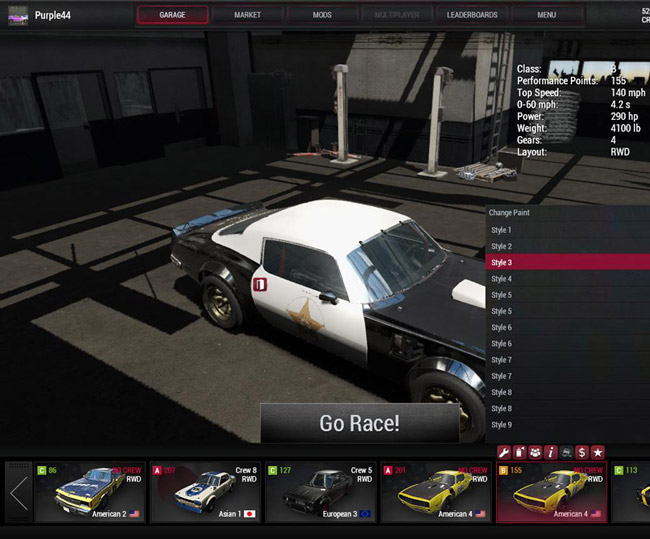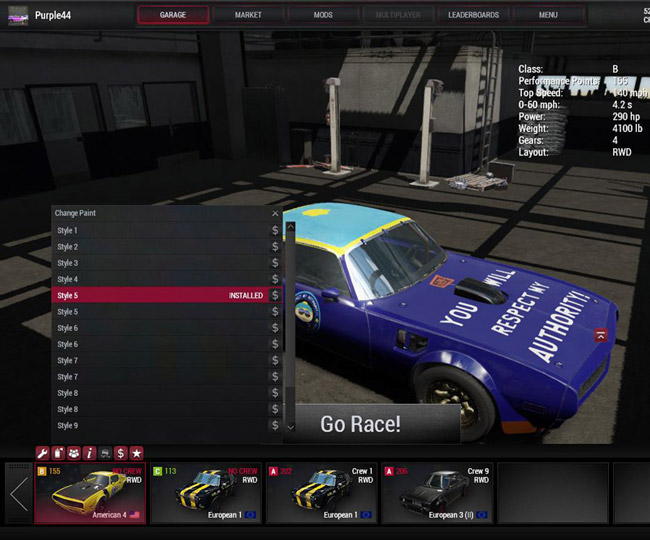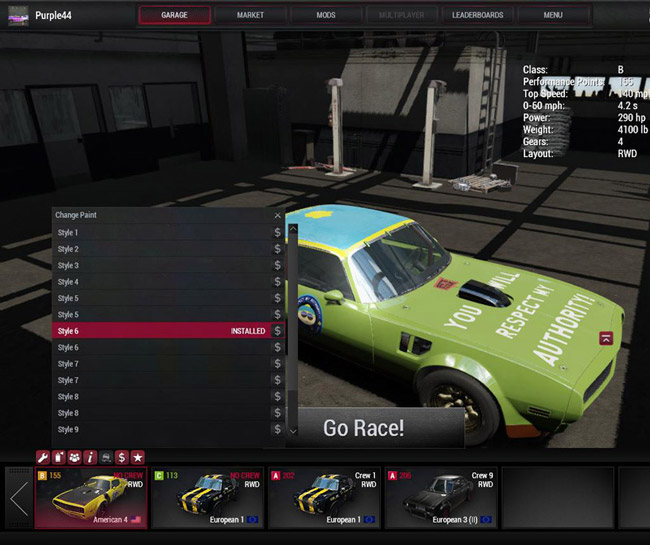 Roadcutter\AM5, new addition: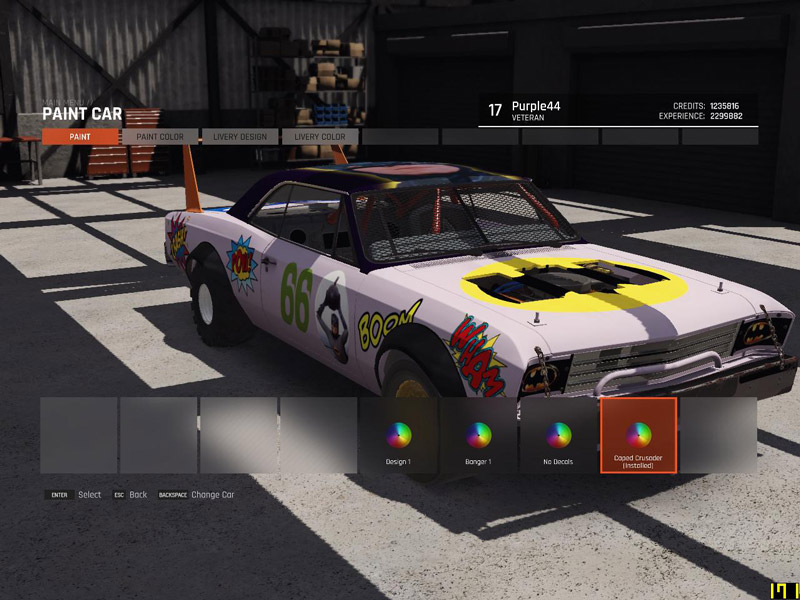 Hotshot: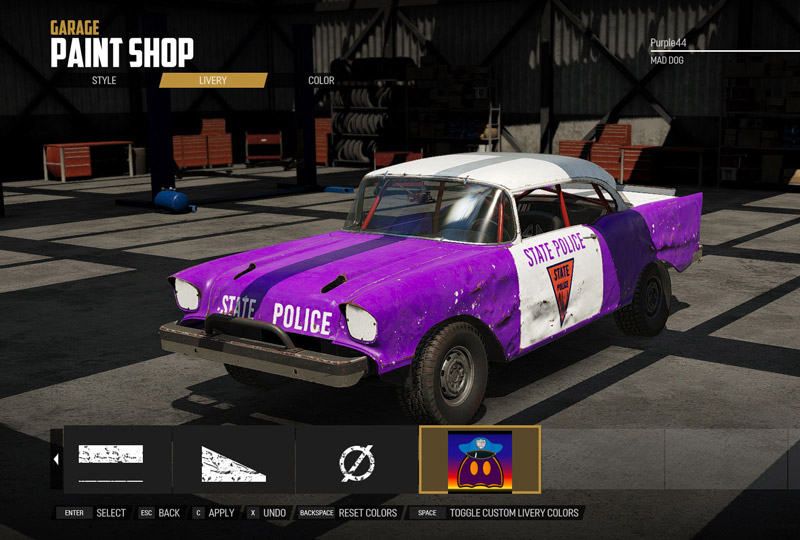 Gremlin: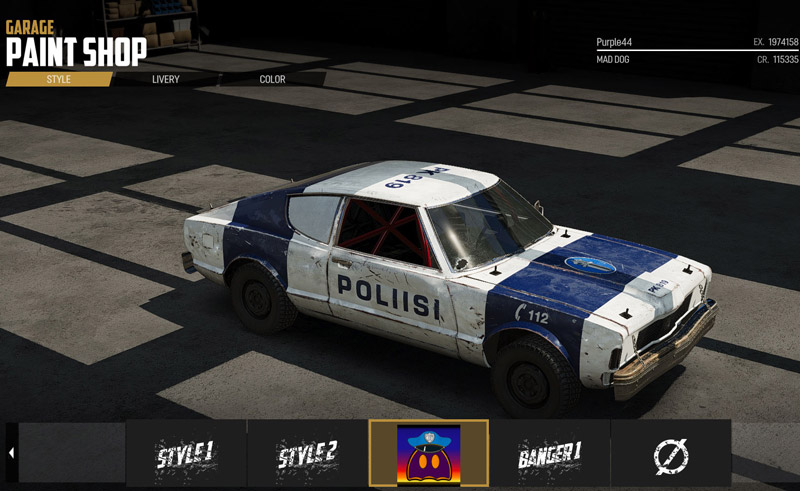 New Cops skins from F-Bomb for the DLC Cardinal, official cop car for Wreckfest.
Here a tip I use before loading the Cops and Robbers mod and start picking C&R custom skins. Before starting Wreckfest, I go here to WF save folder:

\Steam\userdata\3795*****\228380\local\wreckfest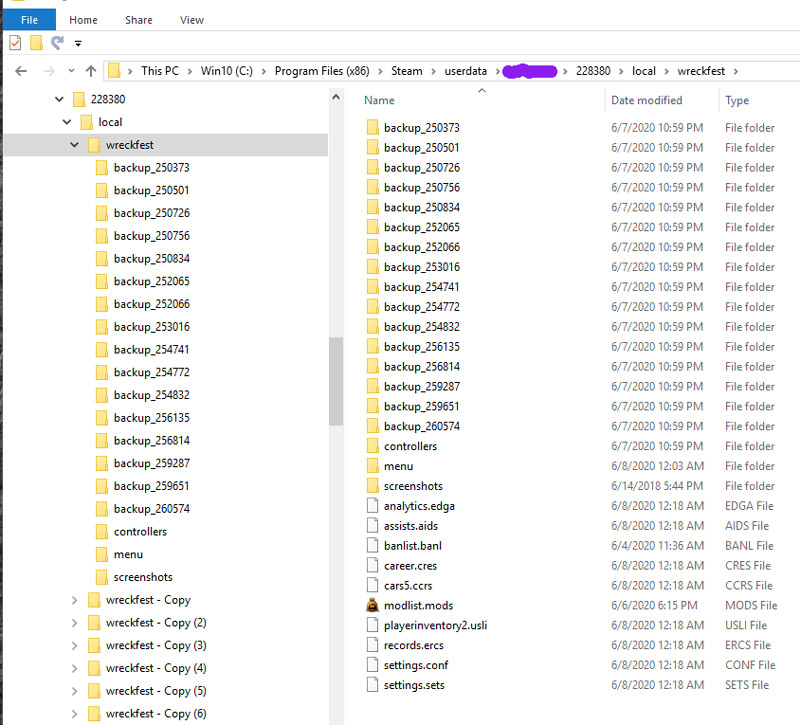 I make a copy of the \wreckfest folder ( I got 90 copies now ). Then I start Wreckfest and pick my custom C&R skins and be ready to join the Cops and Robbers server. Then when I all done for the day, I can exit Wreckfest, then delete my current \wreckfest save folder, then make a new copy of the copy of the \wreckfest save folder:

\wreckfest - Copy (78) - Copy

Then rename that folder to: \wreckfest

Now all your car skins will be back to what they were before tweaking them for Cops and Robbers.
Last edited: