Well-Known Member
Team Bugbear Member
My GoKart Raceway mod has expanded with some new tracks and a car and some custom skins, so starting a new thread for GoKart Raceway Plus.
Please visit these 2 threads for some history on the GoKart tracks and the making of Plus version:
GoKart Raceway
and
GoKart Plus
Will also need the Old Wreckfest texture files mod if you don't want pink textures for old Tarmac 1 track:
http://steamcommunity.com/sharedfiles/filedetails/?id=1105366555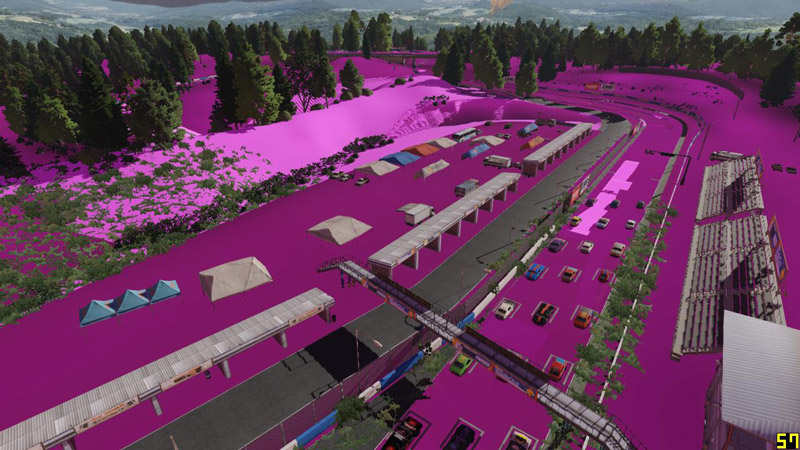 Mod link to the Steam Workshop page:
http://steamcommunity.com/sharedfiles/filedetails/?id=1117373841
Will need to list the 2 mods in this order in your Mods tab page:

X - Old Wreckfest texture files
X - GoKart Raceway Plus
What in the GoKart raceway Plus mod?
My tracks:
Go Kart Raceway
Go Kart Raceway Reverse
GRID Oval 2 Figure 8
Oval 1 long Figure 8
Oval 1 derby
Sandpit 1 Extreme
Sandpit 1 Etreme Reverse
Tarmac 1 Bridge
Tracks that been brought back from the dead:
Tarmac 1
Tarmac 1 Reverse
Tarmac 3 Mixed
Tracks that been enhance:
Mixed 1
Mixed 1 Reverse
Mixed 3
Mixed 3 reverse
Sandpit 1 Long Loop
Sandpit 1 Long Loop Reverse
Sandpit1 Hairpin
Sandpit1 Hairpin Reverse
Custom car:
3 wheeler Reliant Robin - Thanks to STRmods -
European 1 Custom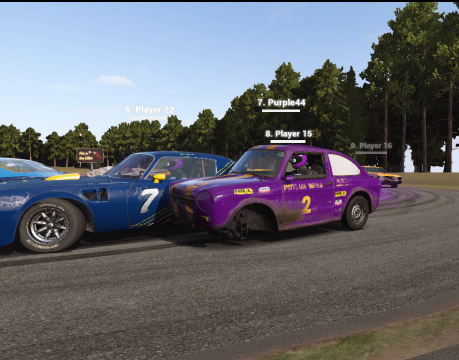 Custom skins:
Zebulon55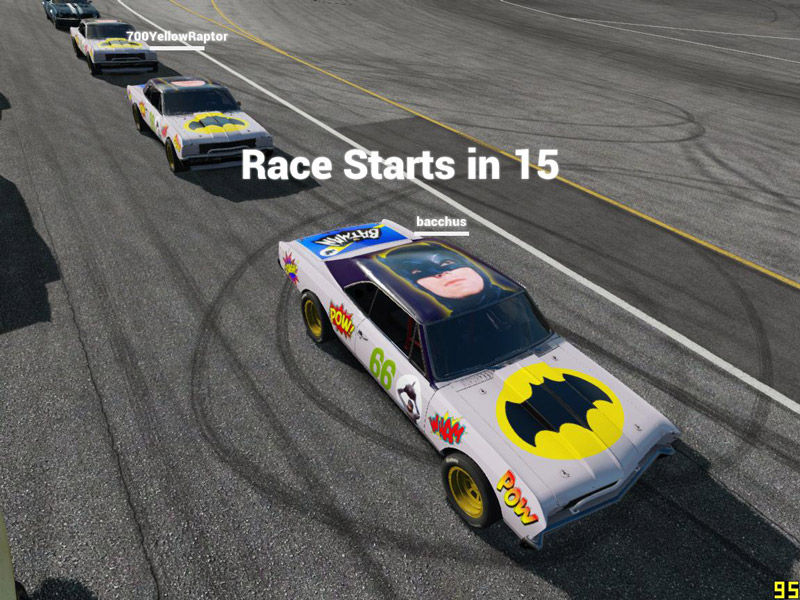 Vin Petrol - Some skins from the
PRO SERIES SKIN PACK
.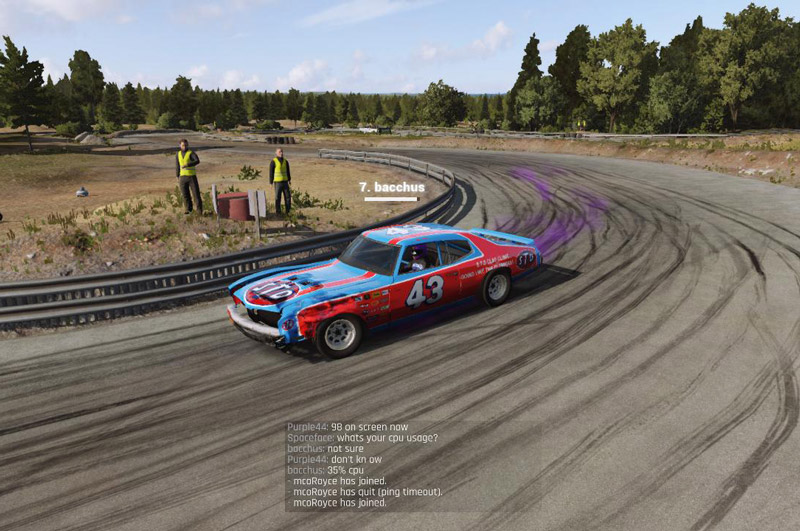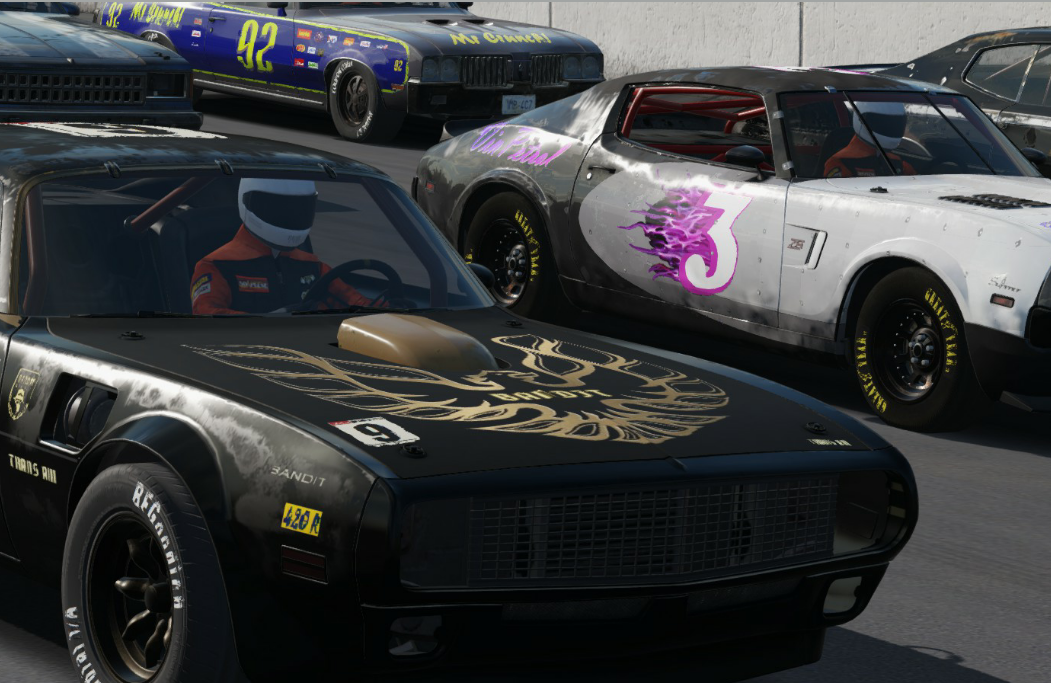 Big thanks go out to:
Zebulon55 for the Ad signs, custom skins and helping me test the mod!
Mazay for his custom ramp and the ai route visualizer!
The Very End for some general help on how do things like menus and track side cams and for a special surprise in the Sandpit 1 Extreme track! ( rocks that move in the Blast Zone )
Bugbear Dev Andrei Räisänen for explaining how AI sectors and checkpoints work in Wreckfest!
STRmods for a stable mini II 3 wheeler!
Vin Petrol for letting me add some his Pro Series car skins!
elements109 for his tntbarrel files
Daystar for 6 weather maps
****************************
I will be doing an online test of the new update to the GoKart Plus mod later today, Monday at 6:00pm pacific, 9:00pm eastern time.
Zeb still working on some skins and organizing Vin skins. When he get it all ready, will do an update.