Well-Known Member
Team Bugbear Member
Was hoping to upload an update to the GoKart Raceway Plus mod today, but came up short on time. I have one last fix to do for the Sandpit 1 tracks: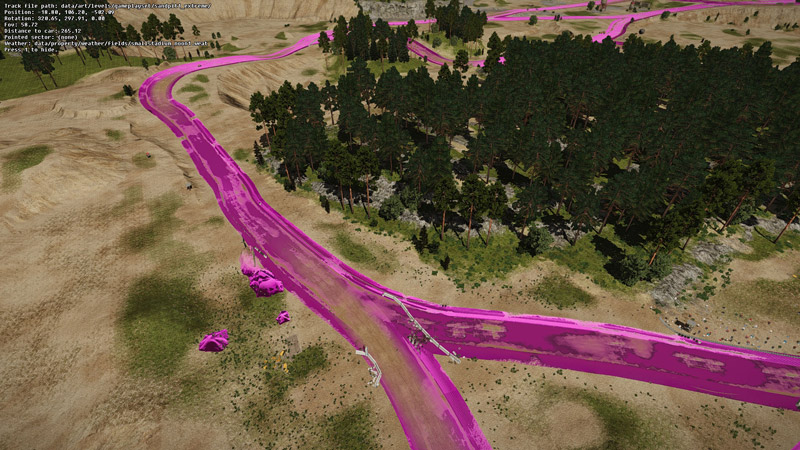 I had no pink missing textures back in April's Saturday Night mods night. Seem with the new version of Sandpit 1 that came with final release version, some old textures got drop.
I use End's Very TrackPack to get a couple of the missing textures back and some missing trees from Tarmac 3 Gokart track.
But I will have compare the texture files in old Build to current Build of Wreckfest, to see what texture files got drop. Anybody have an idea what textures this might be that are missing?