Well-Known Member
Team Bugbear Member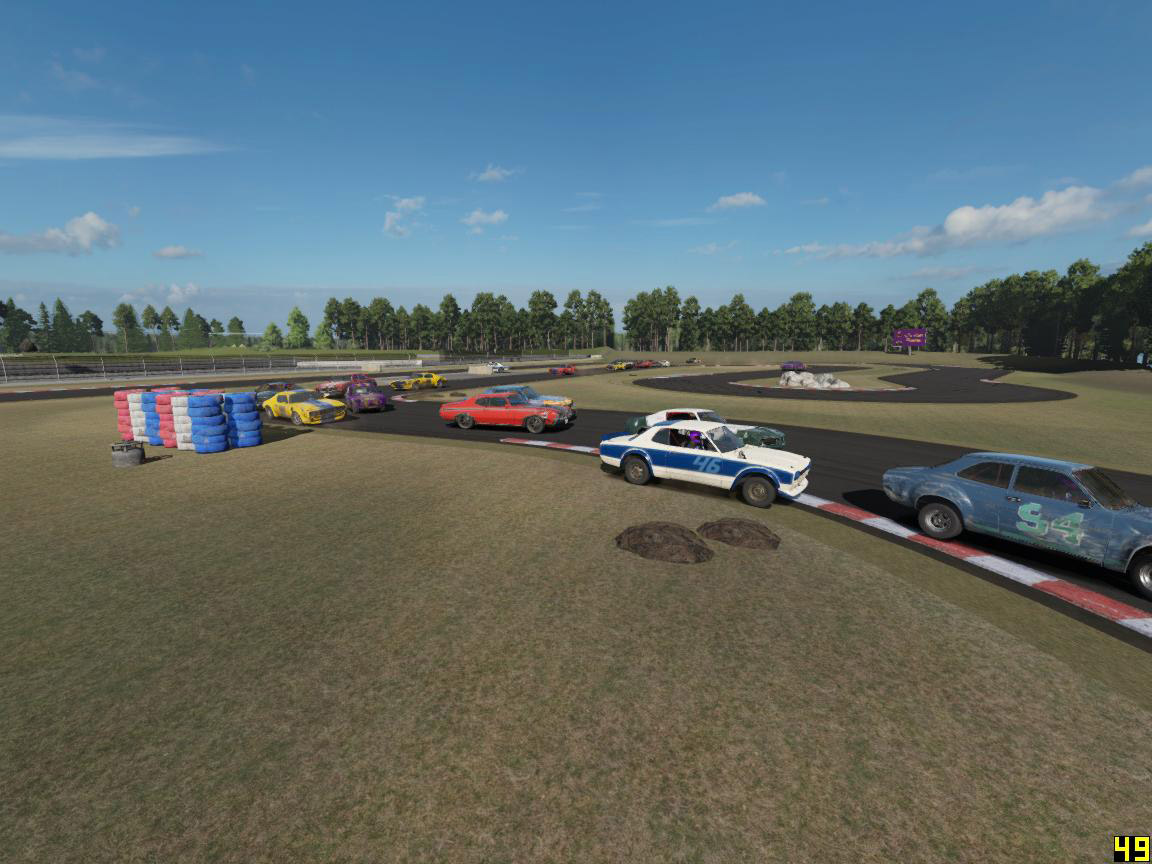 GoKart Raceway is ready to go over at Steam Workshop. The Lawnmovers and The Mini Euro have found a new home. Even the big cars can race on this track.
This my first custom track for Wreckfest. The GoKart Raceway uses the track drawn on the Tarmac 3 track map. I could not of done track without the help of the Wreckfest community here in the Forum. Thanks for all the helps guys!!
Thanks go out to:
Zebulon55 for the Ad signs.
Mazay for his custom ramp and the ai route visualizer!
The Very End for some general help on how do things like menus and trackside cams.
Bugbear Dev Andrei Räisänen for explaining how AI sectors and checkpoints work in Wreckfest!
Give this thread a read to see how GoKart track came about:
Purple44 custom track WIP page.
Beware of them rocks, they mark the inside of the checkpoint gates. Cheat the rocks, your lap not going to count!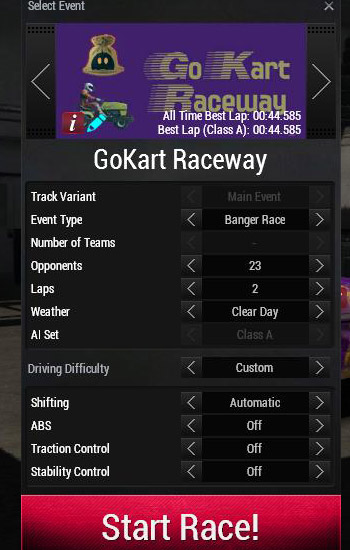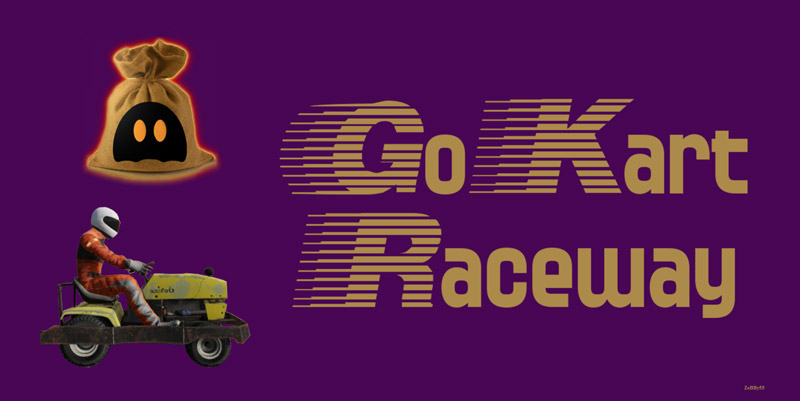 There is a couple strange issues with the GoKart track:
Purple44 said:

I have ran into a couple issues with the Gokart track.

1. There a part of the track that causes the AI to hit their brakes. At first I thought it was the AI sectors causing the AI to use the brake.

You can see the cars braking hard enough to trigger some smoke and leaving tire marks on the track.

2. Now here strange one and again it don't effect the lawnmower. At start of race, the car that end up starting at startpoint #23 in the back row, looses all 4 tires!!

This happen every race if I have 23 AI. It happens to my car too if I'm unlucky and start there. If you or the AI reset your car, you get your tires put back on.
Edit:
The GoKart Raceway mod has been fixed and expanded. Go here for the details and new Steam Workshop link:

GoKart Raceway Plus
Last edited: