Well-Known Member
Team Bugbear Member
Another month, time for another Saturday Night Mods night, Nov 9, 2019.
Will be hosting my Gokart Plus mod and Sam's Gokart.
Need these 4 mods and list the mods in this order: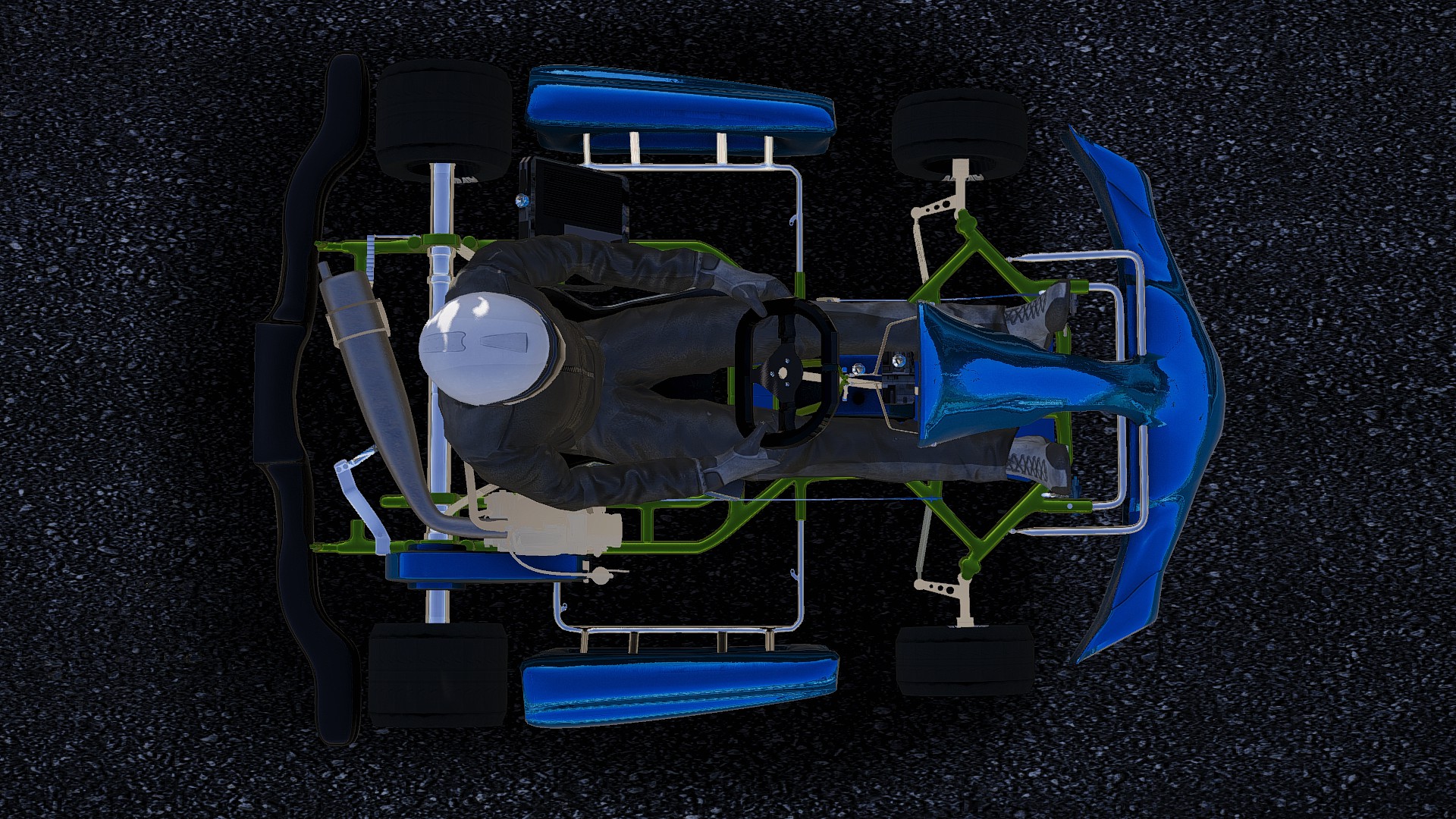 Host server
:
P44 - Saturday Night Mods
I will be doing a player host, so moving objects work correctly.
Start time: 7:00pm pacific time\ 2:00am GMT start time, 10:00pm eastern, 3:00am London, Sun noon down-under Saturday, Nov 10, 2019 Saturday, Nov 9, 2019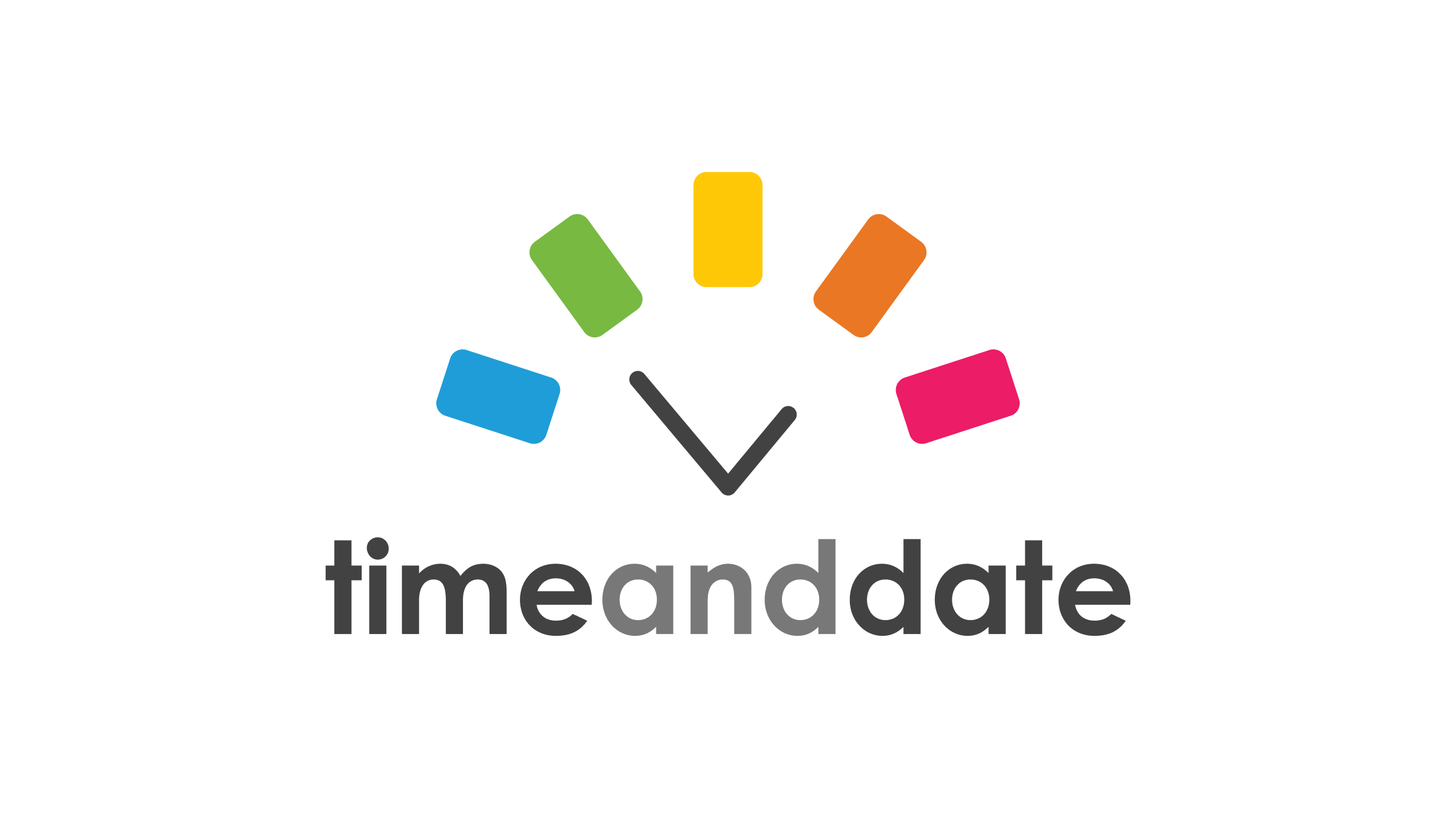 This Time Zone Converter (Classic) calculates the time difference between several locations.
www.timeanddate.com
Discord channel:
https://discord.gg/e5NUaTY
Here a video of us racing gokarts:
Be sure to pick some custom skins for the cars you will be using ( for large car and a small car races and the 3-wheeler ( now back in Gokart Plus mod thanks too ctolliver5 ) ) I updated Vin Petrol NASCAR skins to newer versions and added a few more of Vin's NASCAR skins to both Rammers and both Roadslayer cars. Zeb got a new Ghostbusters skin for the Warwagon and tonza going let me add his hulk skin for the Killerbees
May need lower Steering Sensitivity when we switch to the gokart. Gokart steering can be to touchy.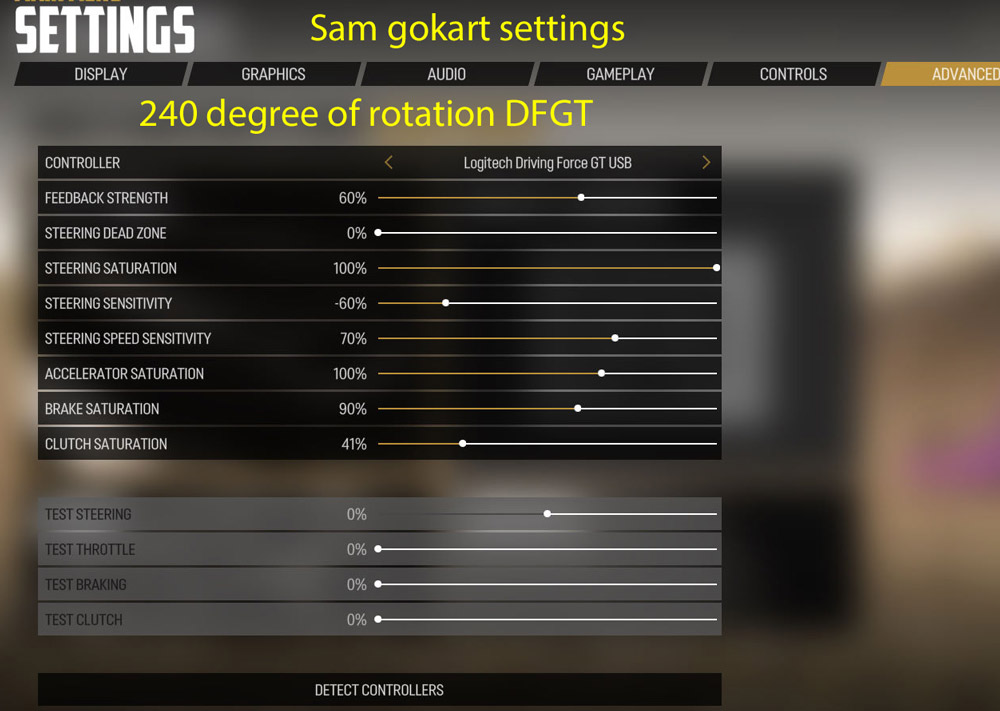 I will be updating my Gokart Plus mod come Thursday or Friday.