Well-Known Member
Team Bugbear Member
Suicide Track Pack - Redone has now gone live at Steam Workshop.
https://steamcommunity.com/sharedfiles/filedetails/?edit=true&id=806300441
Big thanks to MarcellusW for the Bugbeer bottles and other Bugbear icons I got use on the tracks.
)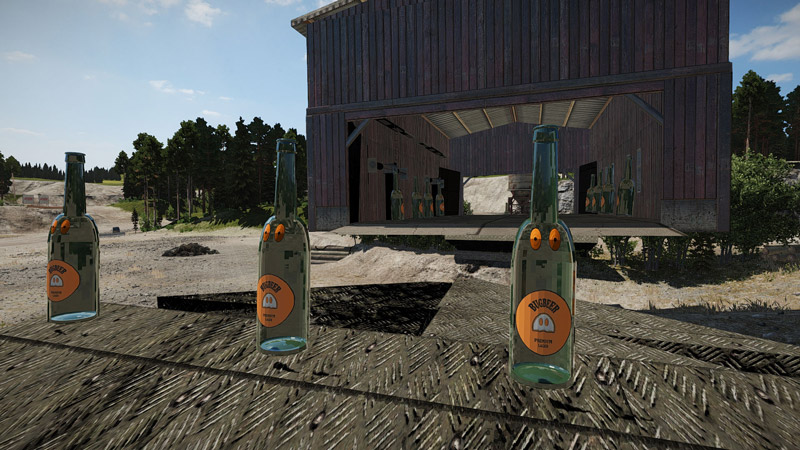 Here the change notes to my Suicide track mod:

Update: Oct 27 @ 2:28pm

Change Notes:

* I spent the last month redoing the Suicide tracks to get them working with final version of Wreckfest.


Suicide Sandpit1 - redone - Sandpit 1 Suicide Hairpin

Suicide BugBeer Run - Had to drop this track, Sandpit 1 track map has change to much.


Suicide Killer Tire - redone - Sandpit 1 Suicide Killer Robbers
******************* The killer tires have been replace with Killer robber head icons.

CanyonX - Oval Whip-Around by x-tremest555 - Had drop X's track, was unstable with final version of Wreckfest.




* Sandpit 2 Suicide Loop - New track using Sandpit 2 track map, think Speedway 2 loop track.

* No Prospect - Got permission to add this track from Suicide Alley: No Prospect version mod by FredReset and MarcellusW. Thanks!

* Had redo the normal damage file to get the cars to last a bit longer. You can maybe finish a 3 lap suicide race!
Here a new video of the
No Prospect
track, using Zeb Halloween mower with Werewolf driver: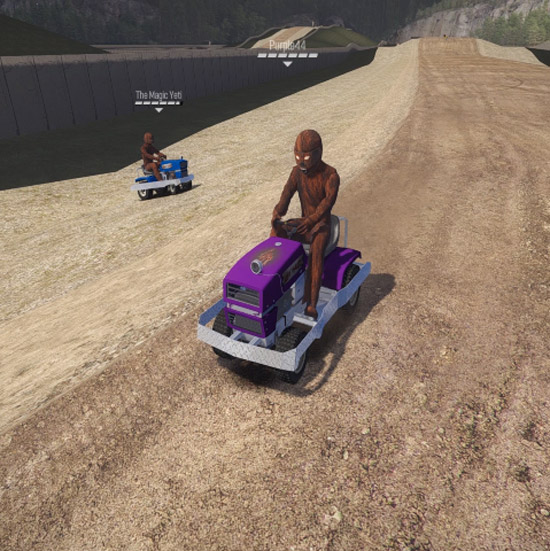 Here video of the other 3 tracks: