FOJ Supporter/Modder
Team Bugbear Member
FlatOut 2 Mods,, Cars, Tools, Etc.
This my MediaFire back up of my FlatOut 2 files shared folder. I hope this helps other modders to keep the game going....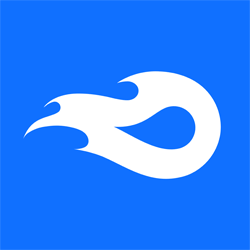 MediaFire is a simple to use free service that lets you put all your photos, documents, music, and video in a single place so you can access them anywhere and share them everywhere.

www.mediafire.com