FOJ Supporter/Modder
Team Bugbear Member
I just upgraded to Win 10 and FOUC wouldn't run.
I found this fix on Steam Forum that let's you play in Single Player mode.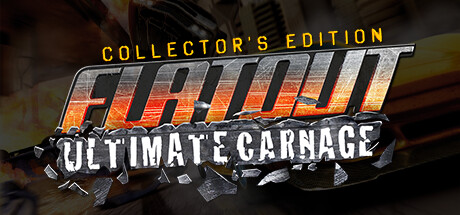 Tested on W10, should work on W8 and W7 Download this file http://community.pcgamingwiki.com/files/file/576-bulletstorm-xlivedll/ Then put the files in the game main folder and it should start right away, it makes the game playable without Games For Windows (Only works for single player but the...
steamcommunity.com
My Win 7 install had GRWL and LiveID working and could connect online. Does anyone know how to get that part to work on Win 10. ?