Well-Known Member
Team Bugbear Member
OK, big THANKS goes out to F Bomb today!! We now have a v8 Grass Wracker mower added to the Gokart Plus mod, to use on them gokart tracks.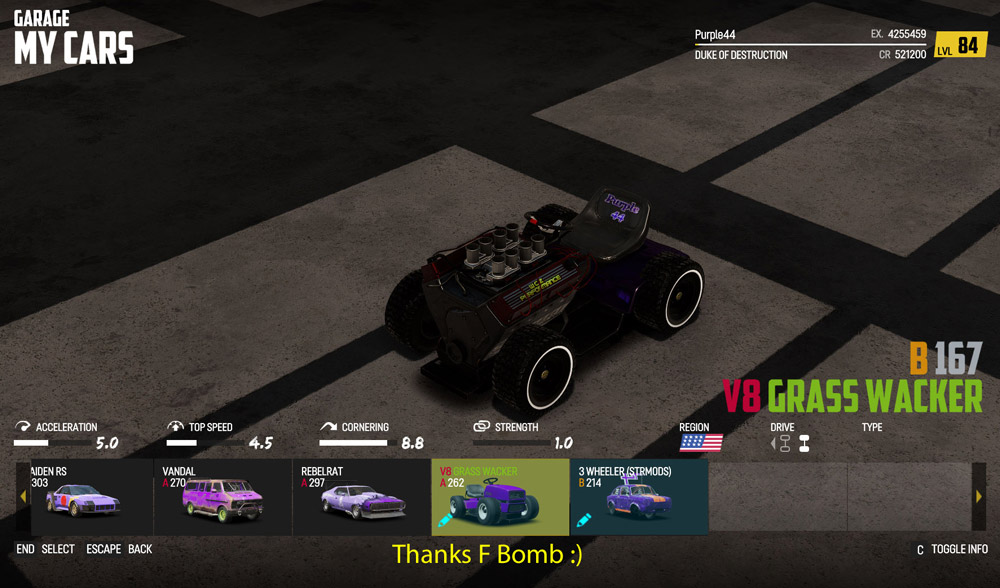 With some custom tires to pick from: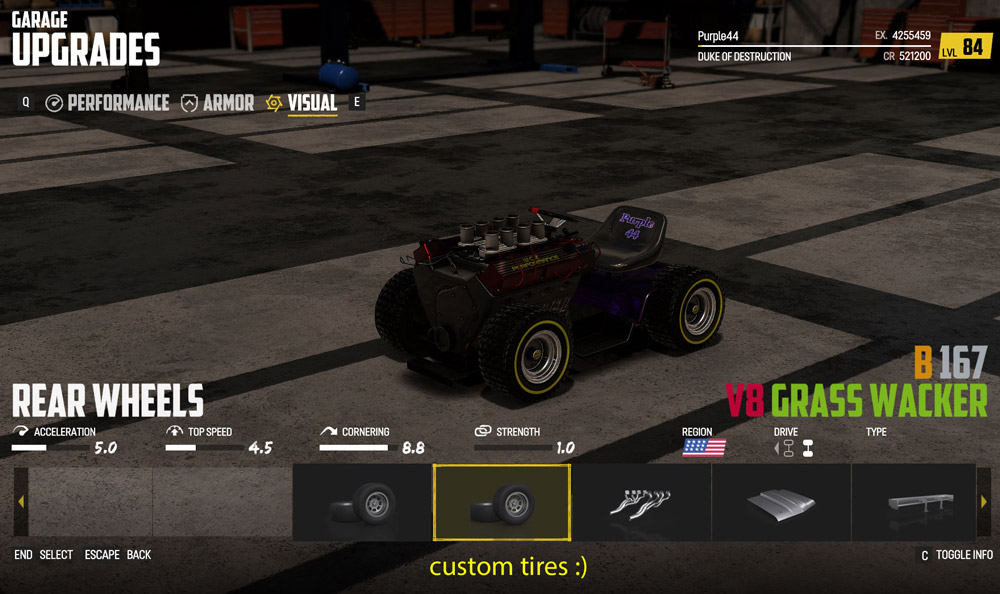 love the look of the V8 on the mower!!!!!!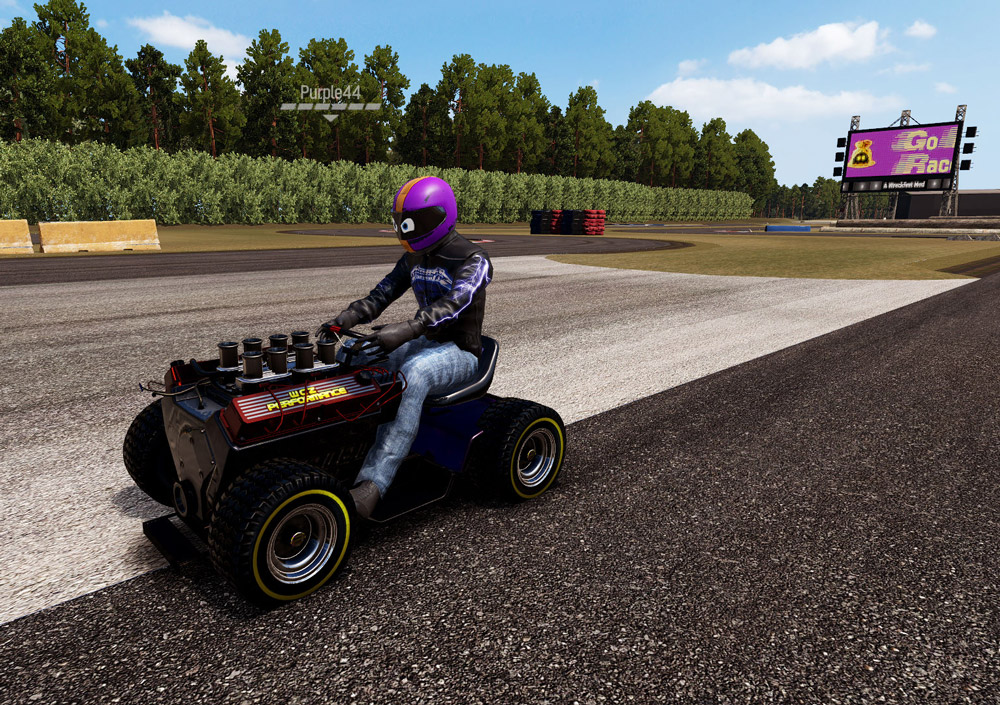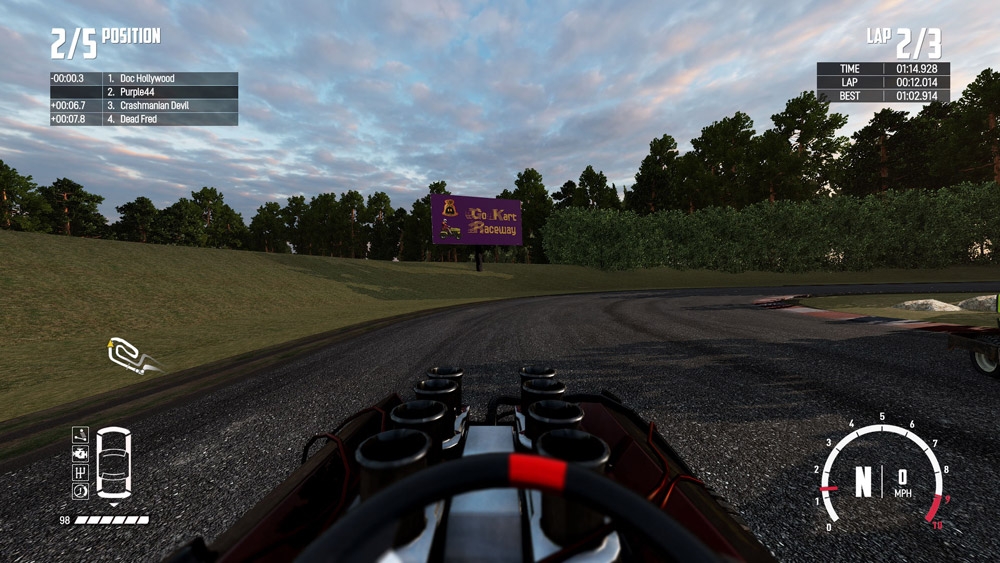 That v8 was on a monster 500+ A class mower Bomb had in his WCZ Grass Wacker Event mod:
https://steamcommunity.com/sharedfiles/filedetails/?id=1975412969
The 500+ A class mean mower was to much for me and Zeb to handle last night in testing, But we could handle the Grass Wracker. But it did not have a v8 engine!! So I contacted F Bomb and ask real nice if he could make a wracker version that had the v8 engine visually and he agreed!! And gave me the OK to add v8 grass wracker mower to my gokart plus track mod thanks again F bomb!!