A new sprint car game just came out.
Made by the same company as the recent NASCAR Heat games and the old Test Drive Eve of Destruction game, among others.
Looks a little like the older World of Outlaws sprint game for PC. Lots of tuning options.
Has anyone tried this?
It's supposed to be pretty decent but so far doesn't have a few things cockpit view and dirt tear-offs. They're still adding stuff to it.
Those recent NASCAR Heat games also include late model dirt racers and NASCAR trucks racing on dirt ovals. I've tried NASCAR Heat 3 and they aren't bad. Haven't tried NASCAR Heat 4 because it doesn't have much new content other than a few new paint jobs.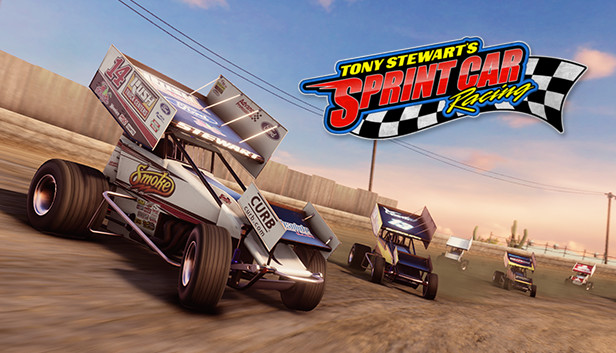 Jump into a 900 horsepower Sprint Car for some Saturday night dirt racing action! Feel the rush as you slide through the turns to take the checkered flag! store.steampowered.com