Well-Known Member
Team Bugbear Member
Here your first chance to get a taste of the Figure 8 track pack I have started working on and give your feedback. I will post new download links as new figure 8 tracks are added to the pack. I want to wait until I have a full figure 8 track pack ( around 10 ) before I upload fig8 pack to Steam Workshop.
Edit: download link
Figure 8 Track Pack - P44
Download the figure8_track_pack.7z, unpack file on your hard drive. Then take the
\figure8_track_pack
folder and copy and paste or drag to your Wreckfest
\mods
folder.
E:\Steam\steamapps\common\Bugbear Entertainment\mods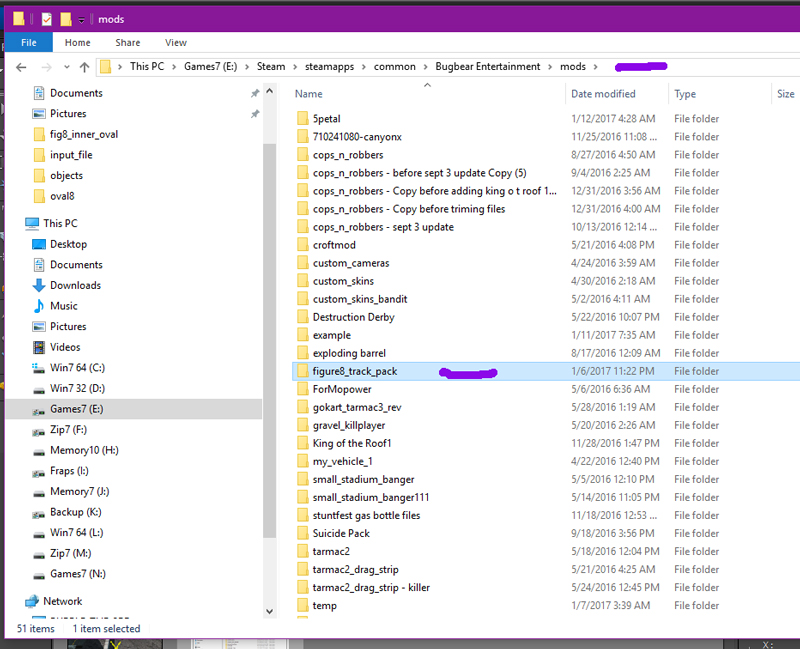 Start Wreckfest, go to the Mods tab and enable figure8_track_pack. Will see a two menu pages in Select Event,
Figure 8 track Pack
( just 1 track right now ) and
Hurtfull Five
from The Very End.
End's
Hurtfull Five
Grid figure 8 track 1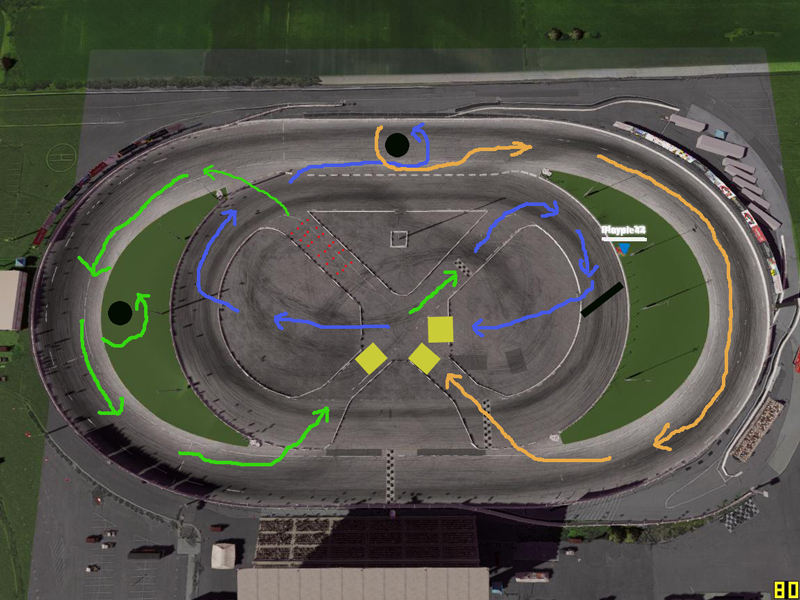 Suggest you visit thread once a week to see if new update been uploaded.
Visit
Purple44 custom track WIP page.
thread to see my progress on the making of figure 8 tracks.
Last edited: